Search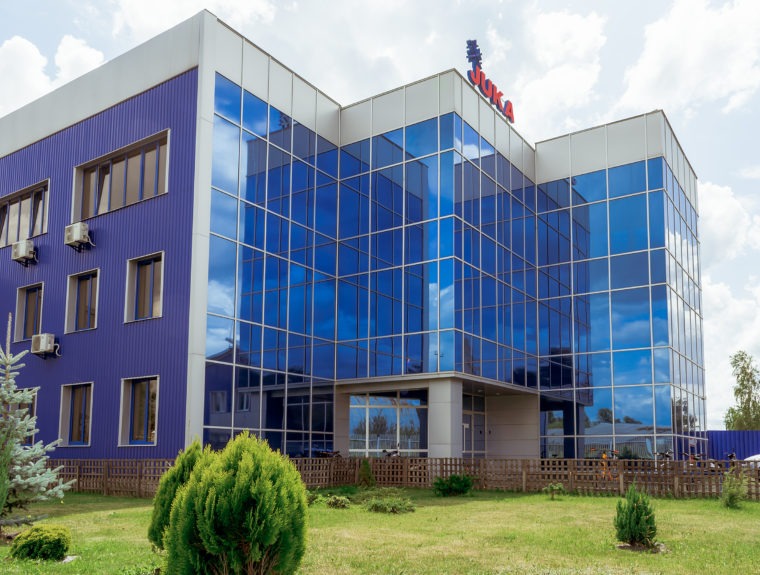 About us
     "JUKA-Invest" company is a well-known Ukrainian manufacturer of modern commercial freezing and refrigerating equipment for storage, distribution and sale of ice cream, semi-finished products, dairy products and drinks.
Large-scale production and modern lines allow us to create reliable, time-tested quality, which was preferred by leading manufacturers of ice cream, frozen products, companies specializing in the production of beer and water not only in Ukraine but also in Europe. It should also be noted that JUKA brand is trusted by network retail.
Working on a business-to-business basis, we carefully analyze the needs of our customers. We try to be proactive with a perspective look into the future.
The history of development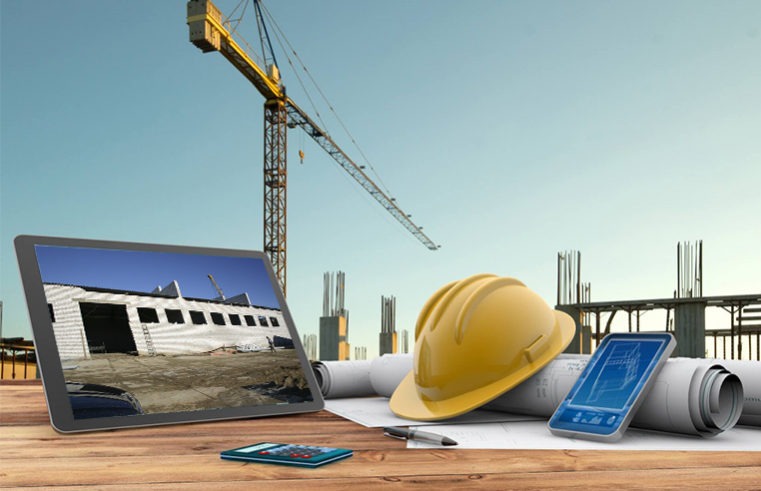 2006
Construction of a European modern factory for the production of commercial refrigeration and freezing equipment began in Zhytomyr.
Juka-Invest LLC was founded and registered by TM Juka.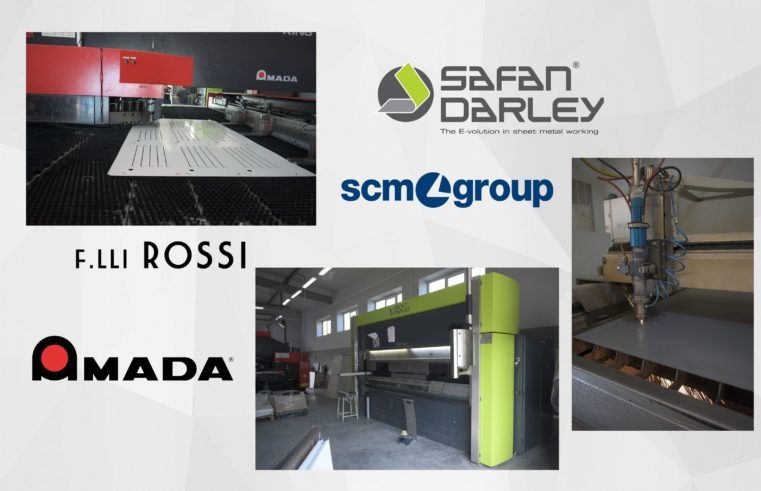 2007
Construction of a high-tech modern factory with a total area of 4000 m2 of production premises has been completed.
We introduce innovative technologies and use modern equipment of well-known brands.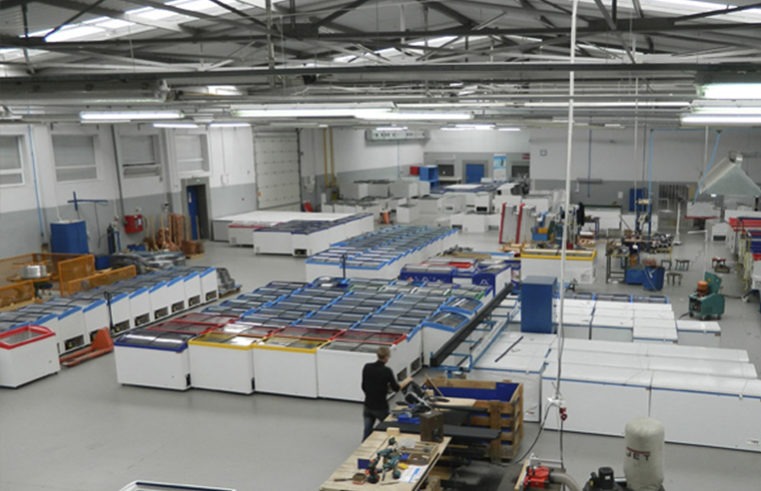 2008
The first display/chest freezers started coming off the conveyor.
The assortment is made up of display/chest freezers with flat, curved glass and a solid lid.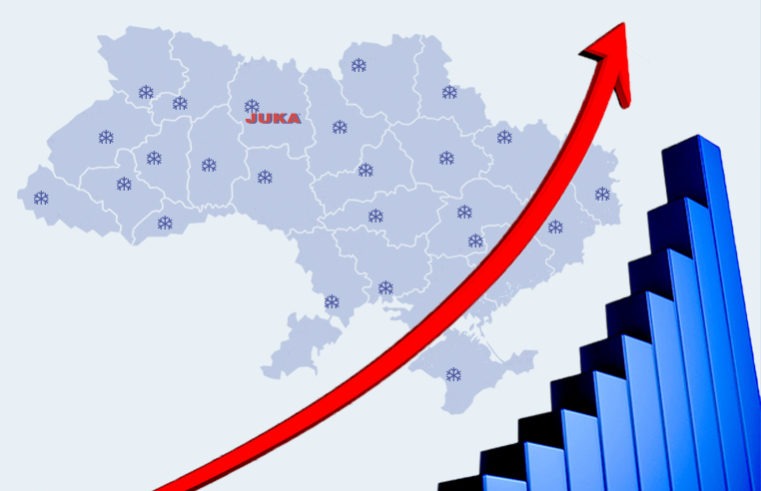 2009
The dealer network was started and the first 1000 units of freezing equipment were sold.
Confidence in the quality of products pushes the decision to provide the equipment with a 2-year warranty.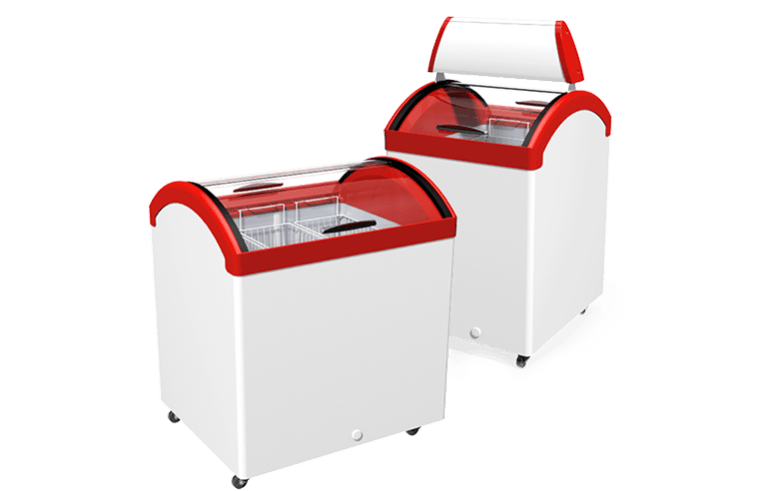 2010
TM JUKA is expanding its borders and actively exporting its products to other countries.
A new exclusive line of "cashdesk "display freezers has been developed and implemented.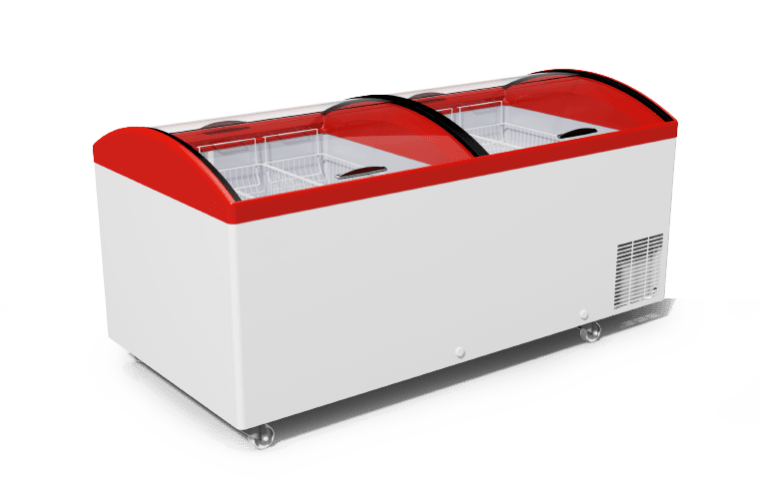 2011
The engineers of TM JUKA have developed a unique bonet type freezer for 1000 liters, which consists of two separate compartments.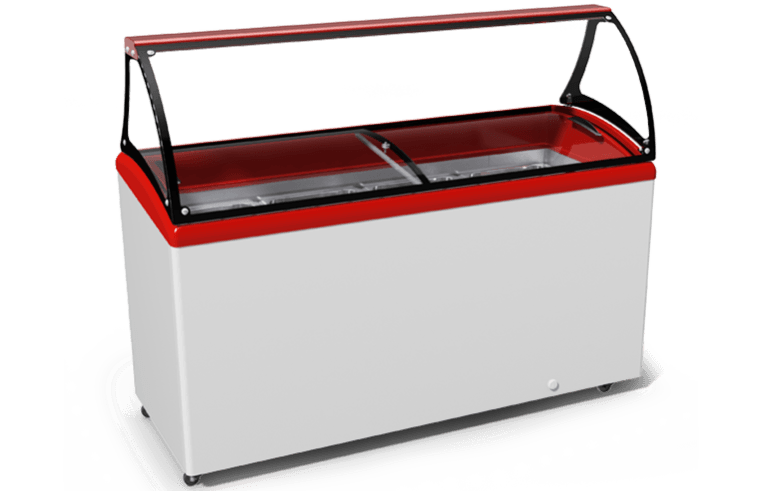 2012
Реалізовано перші 10 000 одиниць морозильного обладнання. Почали розширювати асортиментний ряд, на ринок виведено морозильне обладнання для вагового морозива – скриня/ларі серії SL.
В цьому році освоєно виробництво обладнання з світлодіодною підсвіткою.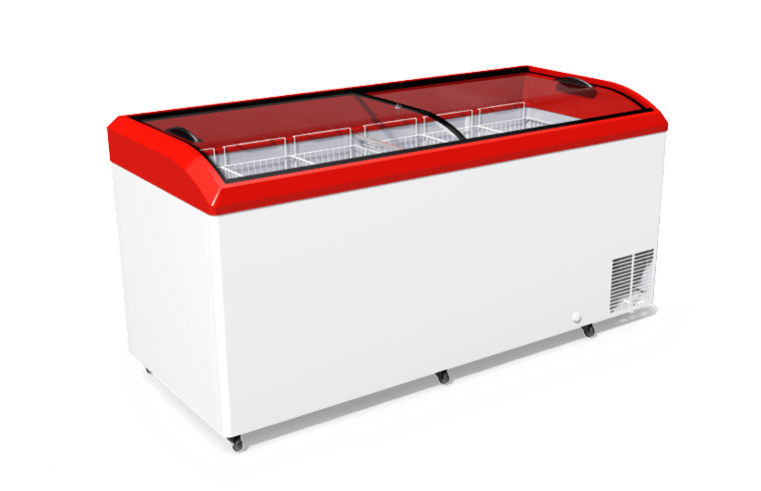 2013
An 800-liter bonnet type model has been developed to build island lines of various configurations.
TM JUKA is already recognized in more than 30 countries.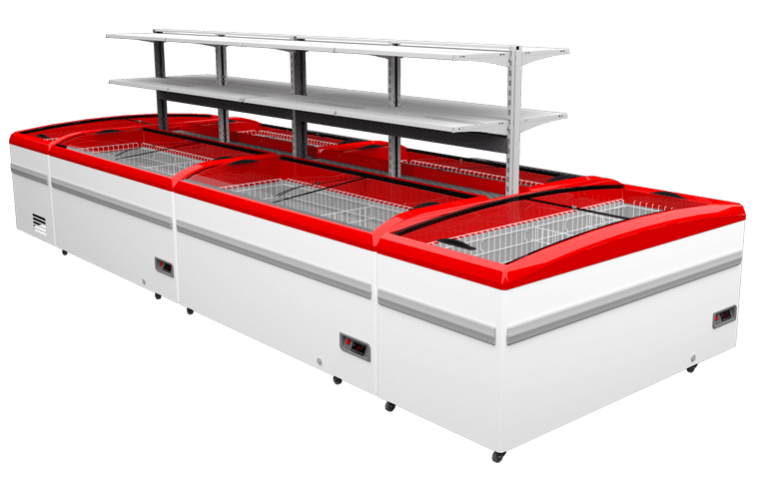 2014
The model range of bonnets was modernized, automatic defrosting of chests was introduced, which greatly facilitated the maintenance of the equipment.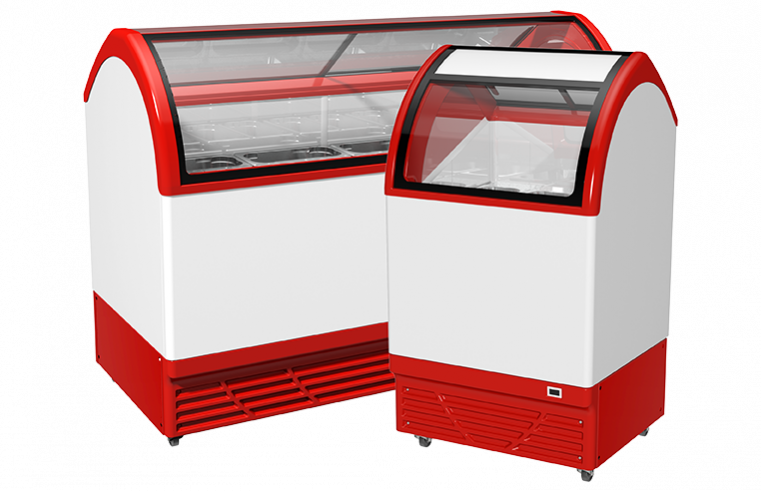 2015
Production of energy-saving and environmentally friendly freezers on refrigerants R290a was started.
There is a new model for gelato, which has no analogues, scooping freezer of Q series for 3, 7, 9 and 12 flavors.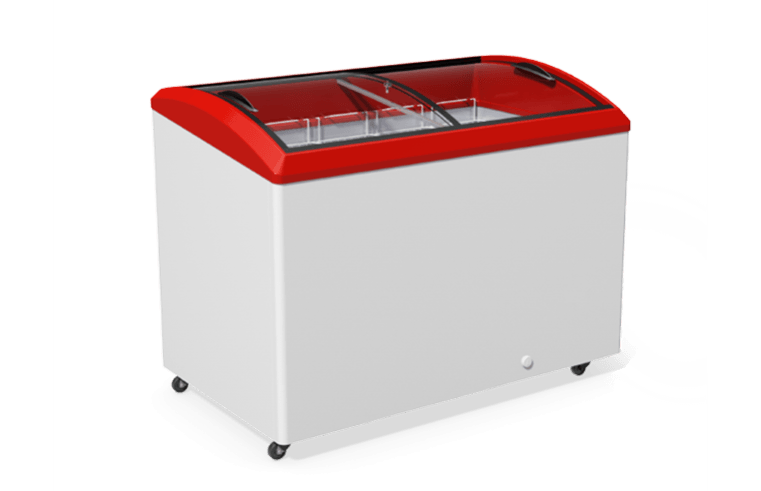 2016
A new lineup of SH freezer boxes / drawers has been launched with increased wall thickness and a new crown design.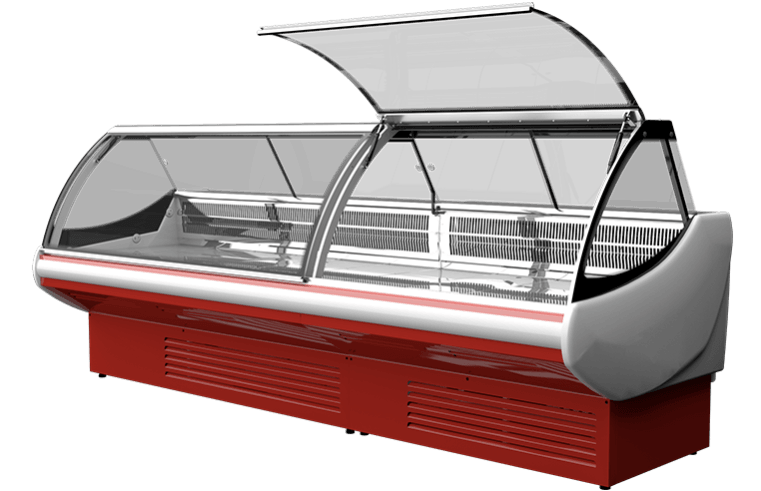 2017
Thanks to the increase of production premises per 1000 m2, the company is beginning to develop a new direction – the production of refrigerated (gastronomic) showcases, confectionery showcases, refrigeration and freezer cabinets.
2018
Our equipment is already exported to 50 countries and more than 400,000 units have been sold.
Our achievements
Facts and figures will best say about our company.
100 000+
Freezing equipment
200 000+
Freezing equipment
200 000+
Freezing equipment