Search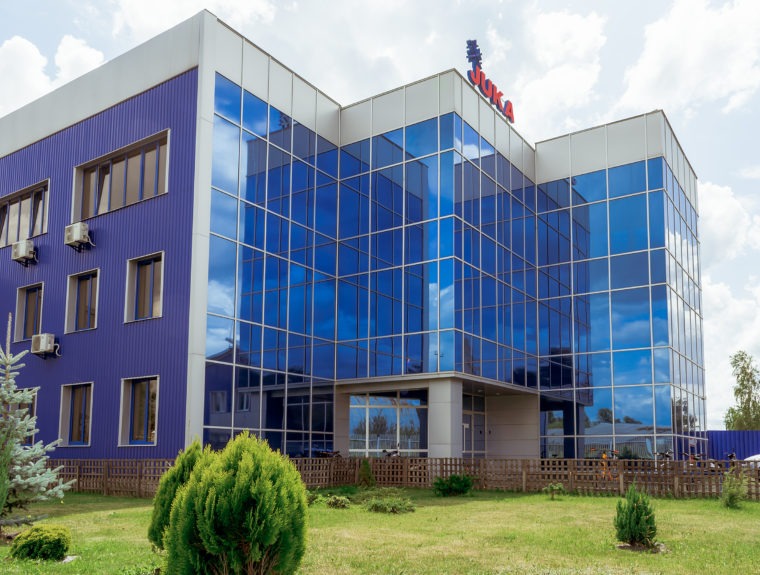 About us
"JUKA-Invest" company is a well-known Ukrainian manufacturer of modern commercial freezing and refrigerating equipment for storage, distribution and sale of ice cream, drinks, ready-to-cook food, dairy products and meat.
Large-scale production and modern lines allow us to create reliable, time-tested quality, which leading manufacturers of ice cream, frozen products, companies, specializing in the production of beer and water, prefer. Our equipment is known not only in Ukraine, but beyond its borders. We are proud to have the trust of not only big companies, but also of users of small retail.
Working on a business-to-business basis, we carefully analyze the needs of our customers. We always take the initiative and confidently move towards our successful future together with you, our customers.
The history of development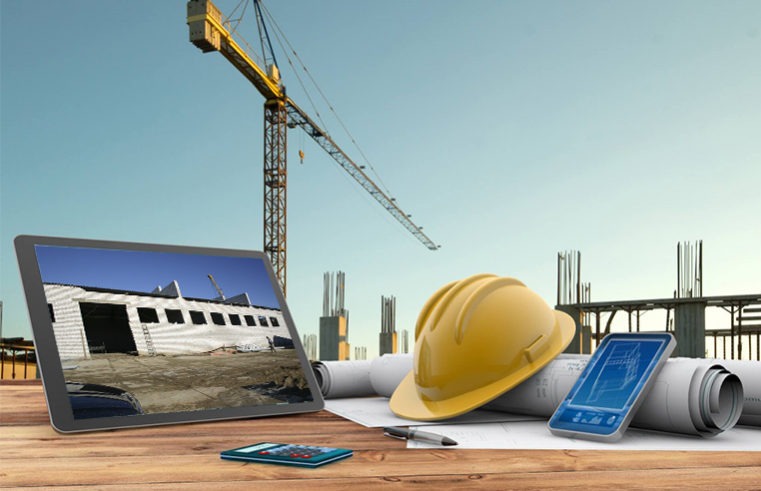 2006
Construction of a European modern factory for the production of commercial refrigeration and freezing equipment began in Zhytomyr.
Juka-Invest LLC was founded and registered by TM Juka.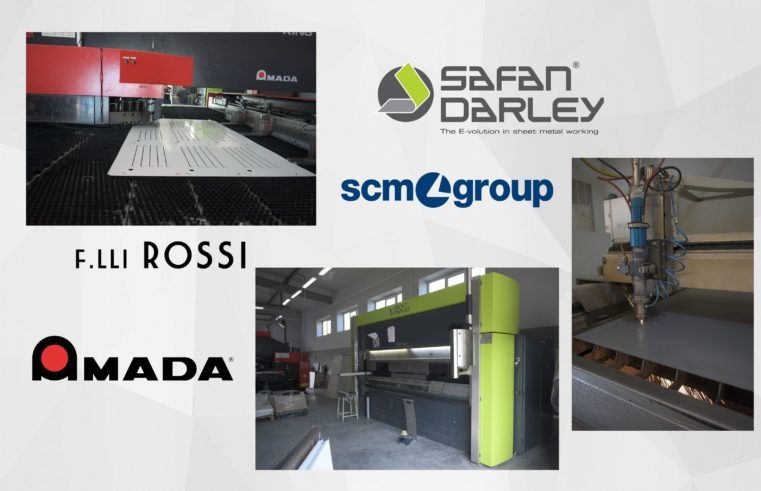 2007
Construction of a high-tech modern factory with a total area of 4000 m² of production premises has been completed.
We introduce innovative technologies and use modern equipment of well-known brands.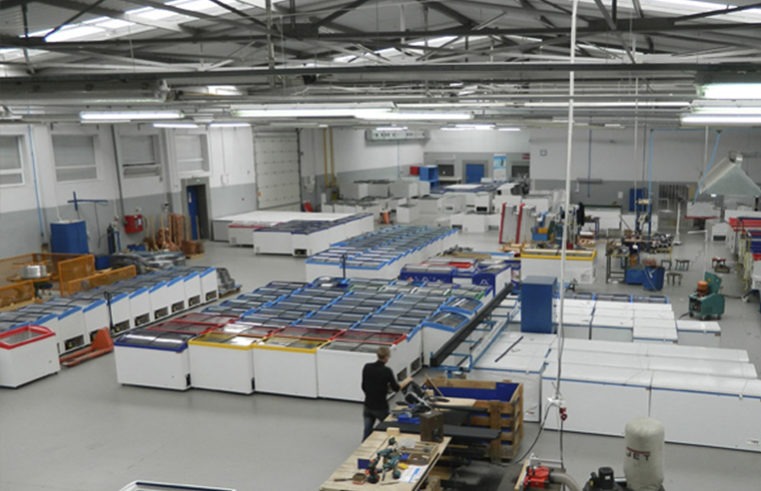 2008
The first display/chest freezers started getting off the conveyor belt.
The assortment consists of display/chest freezers with flat or curved glass and ones with a solid lid.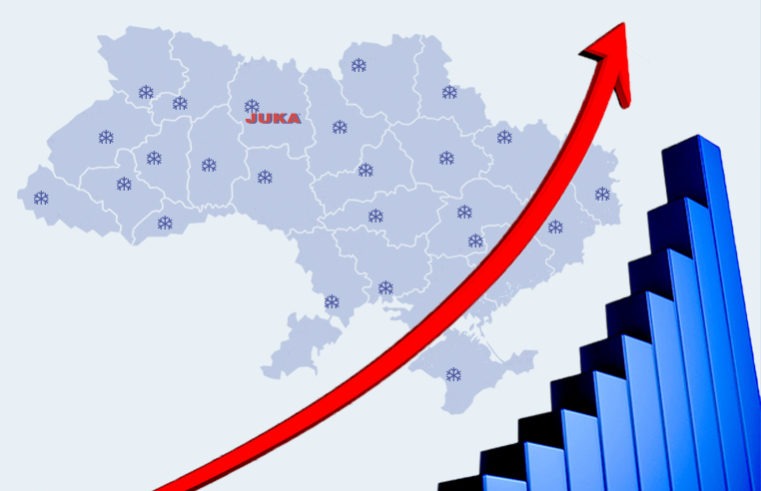 2009
The dealer network had been founded. The first 1000 units of freezing equipment were sold.
Confidence in the quality of products encourages us for the decision of providing a 2-year warranty for the equipment.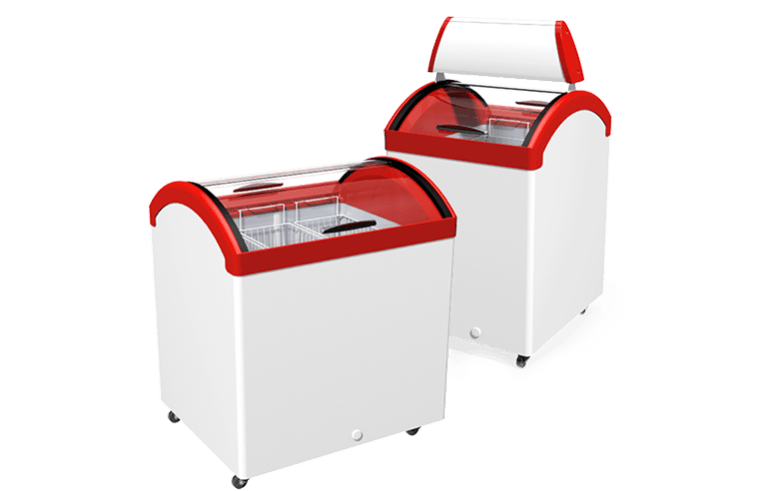 2010
TM JUKA is expanding its borders and actively exporting its products abroad. A new exclusive line of "cash desk" type display freezers was developed and implemented.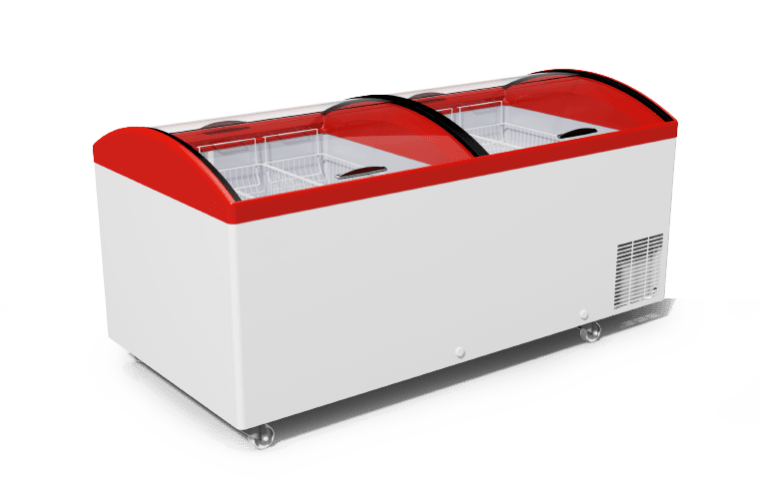 2011
The engineers of TM JUKA developed a unique boneta freezer with a 1000 liters capacity, which consists of two separate compartments and allows to store two different types of products simultaneously.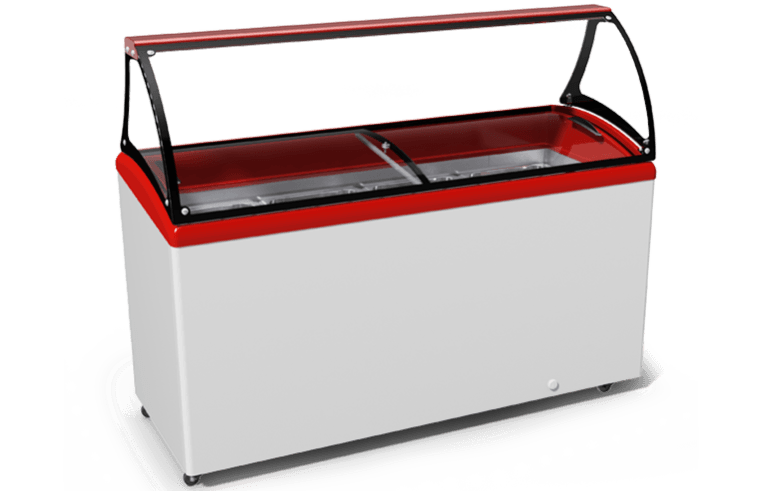 2012
First ten thousand units of the equipment was sold.
TM JUKA continues to expand its assortment, developing new SL series of freezer chests for Gelato weight ice-cream.
Starting from that year, every unit is equipped with an energy-saving LEDlighting.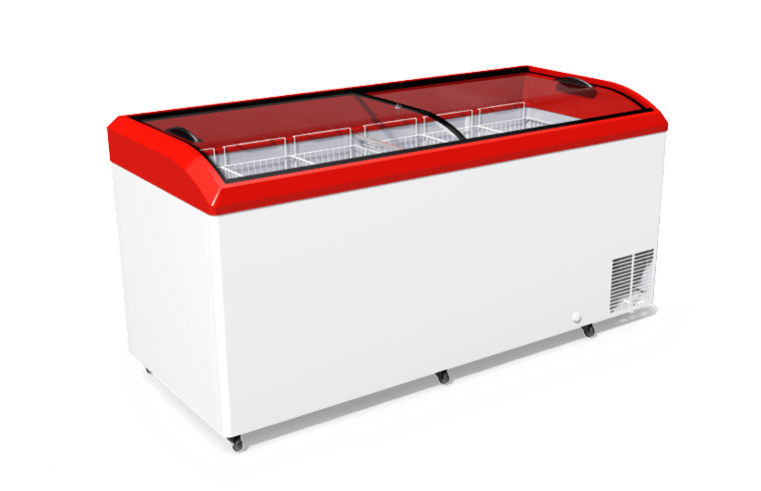 2013
 An 800 liter capacity boneta type model has been developed, which made creating of island lines of various configurations real.
TM JUKA is known in more than 30 countries of the world.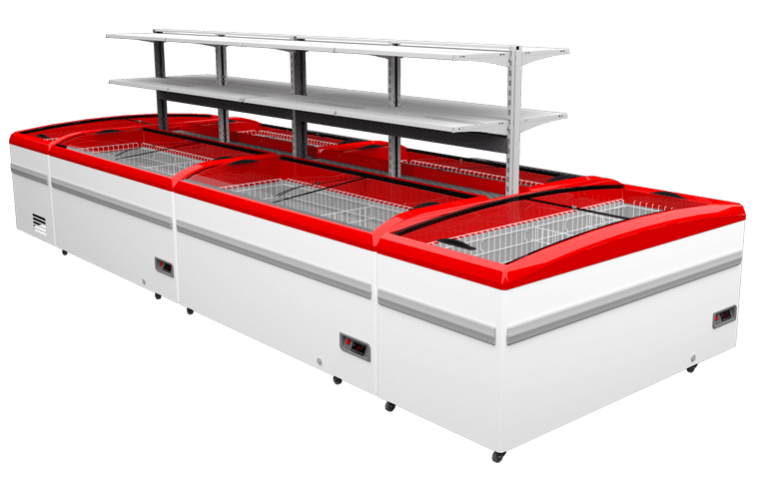 2014
 The model range of bonetas was modernized. Automatic defrosting of chests was introduced, which greatly facilitated the maintenance of the equipment.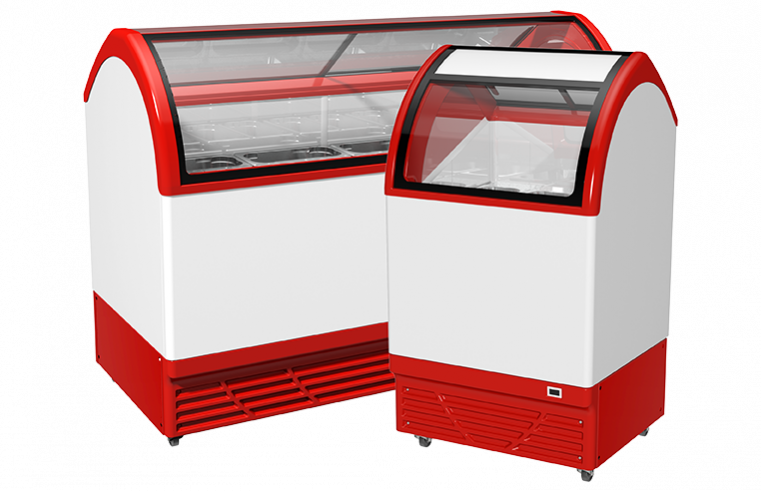 2015
Production of energy-saving and environmentally friendly freezers on refrigerants R290a started.
Brand-new and unique Q-series chests for weight Gelato ice cream was developed. This series includes models for 3, 7, 9 and 12 kinds of ice cream.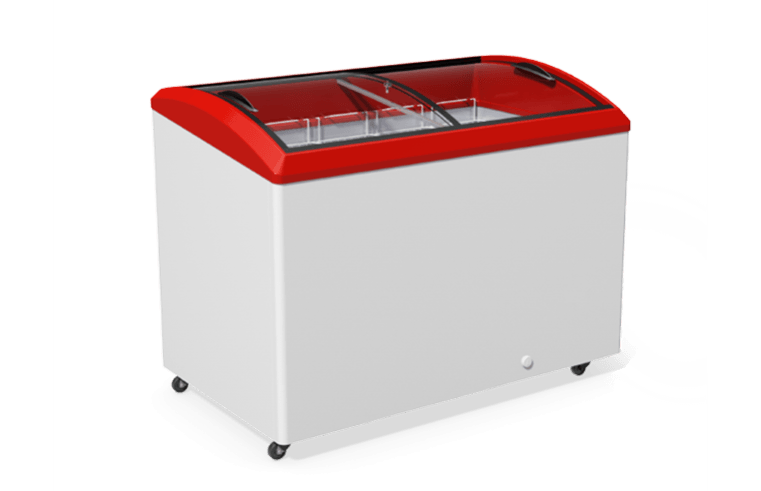 2016
 New NFC and RFID tagging quality defending system was introduced. Curved glass chest series was supplemented with SH range, different with its walls thickness and redesigned crown.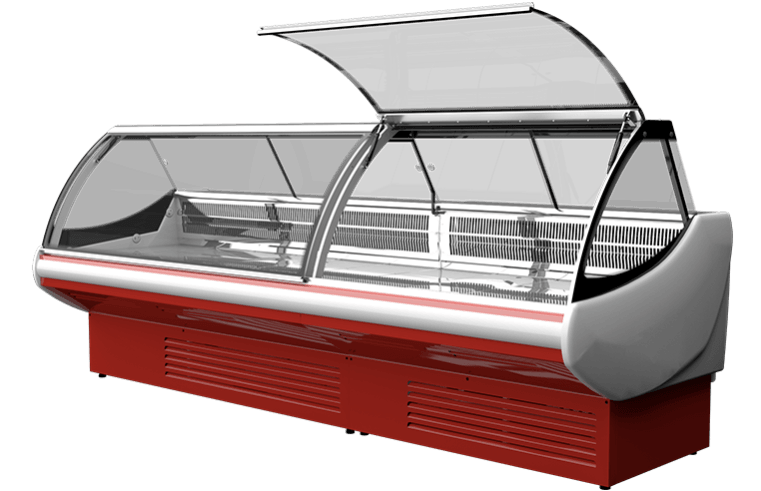 2017
Through the increasing of the working area by 1000m², TM JUKA increased the assortment with refrigerated (gastronomic) showcases, confectionery showcases, refrigeration and freezer cabinets. Model range increases considerably.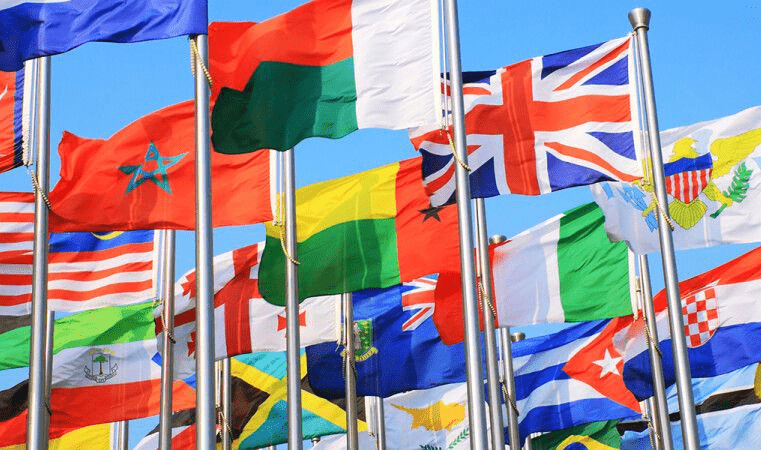 2018
Our equipment is worldwide well-known and is exporting to at least 50 countries. More than 400,000 units have been sold and we keep moving forward!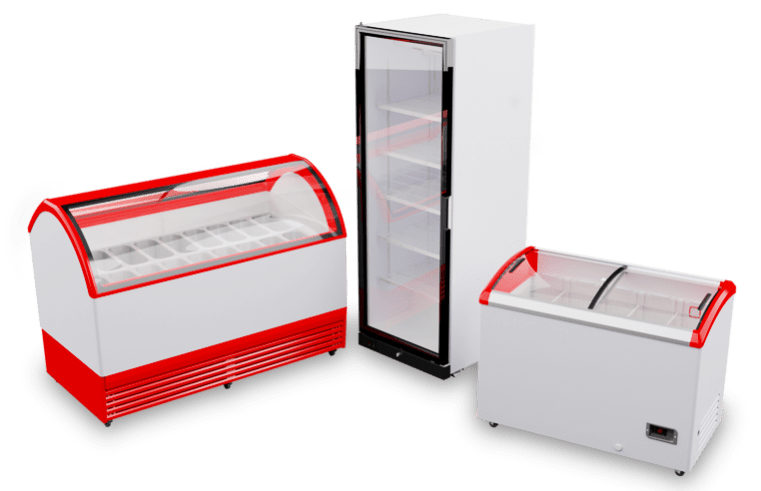 2019
The distinctive feature of this year's engineering solutions was the release of a number of new equipment models. The Z series of solid lid freezers has been expanded with the M800Z model. The first display chests with the medium temperature mode (-5 … + 5 ° С) manufactured, the improvement of the auto-defrost system in bonet-type chests continues. Display freezers have been replenished with the following models: SF – with improved frame design and glass sealing; M18Q was developed for the best exposure of soft ice cream with an expansion of the range of flavors, face-to-face format to the buyer. The serial production of VD75GA glass-door refrigerated cabinets has begun.  For retail of any format was configured FGL series – gastronomic showcases with a straight front glass design, complemented by a stepped layout and an optional choice of LED lamp color.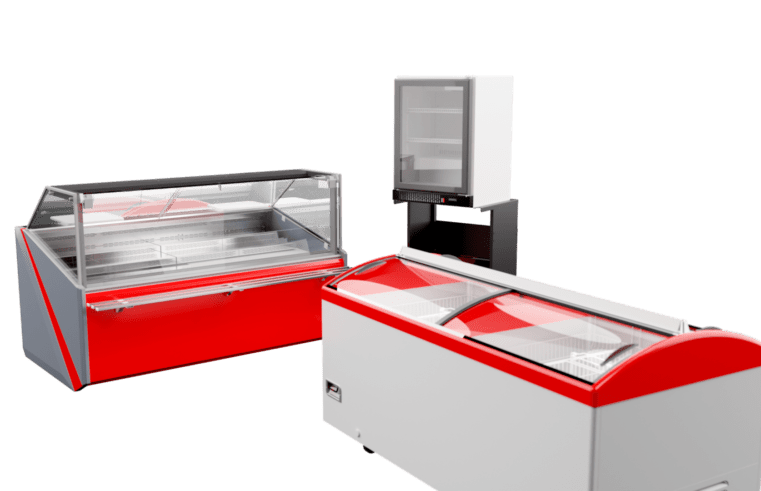 2020
Having moved in to a top gear with innovations, expanding the models range. We have been supplementing the line of gastronomic display cabinets of the FDI series. A feature of this line is a dynamic cooling system that allows you to cool the products evenly, and the front glass is equipped with additional forced air flow. The S series of display freezers has been strengthened by the universal bonet M1000S, customer benefits from setting the temperature regime in two separated sections, which can be adjusted -14 … -23 ° С or +5 … -5 ° С in both chambers, or simultaneously – -14 .. . -23 ° С and +5 … -5 ° С, it also allows you to keep chilled and pre-frozen products at the same time in one chest in different compartments. The range of refrigerated cabinets is expanding with the release of VG60G and VD60G – compact models for cafes, bars and restaurants that allow pre-chilled food to be stored and showcased. The VD60G cabinet is equipped with a double-glazed unit with a door frame heating function to avoid fogging of the glass and freezing of the seal to the body. Development of a mid-temperature line of equipment continues.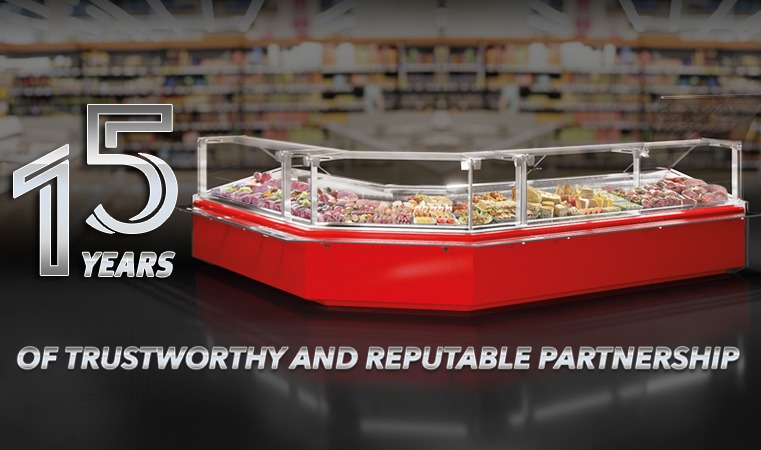 2021
JUKA is a leader in the production of commercial refrigeration and freezing equipment. Currently, our company produces:
51 models of chest freezers
12 models of upright cabinets
27 models of refrigerated displays
18 models of trade equipment
Every year JUKA develops new products to meet the most demanding needs of retailers and manufacturers by using modern technologies, leading innovative solutions and implementing the best engineering practices.
Our achievements
Facts and figures will best say about our company.
100 000+
Freezing equipment
200 000+
Freezing equipment
200 000+
Freezing equipment