Search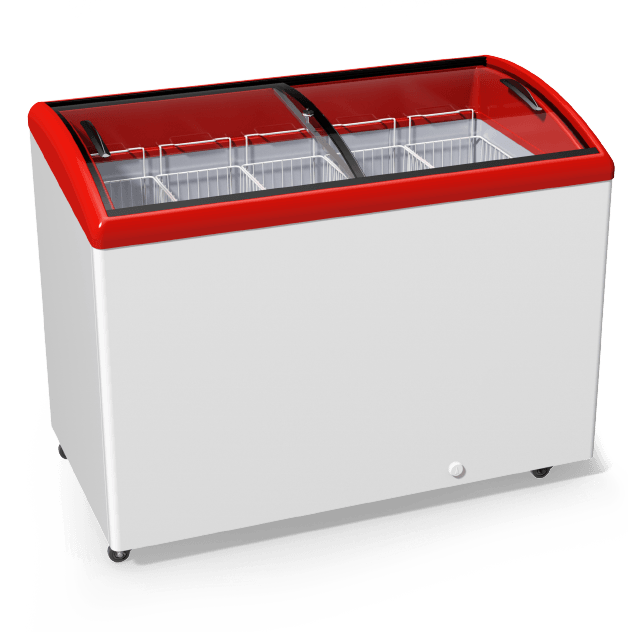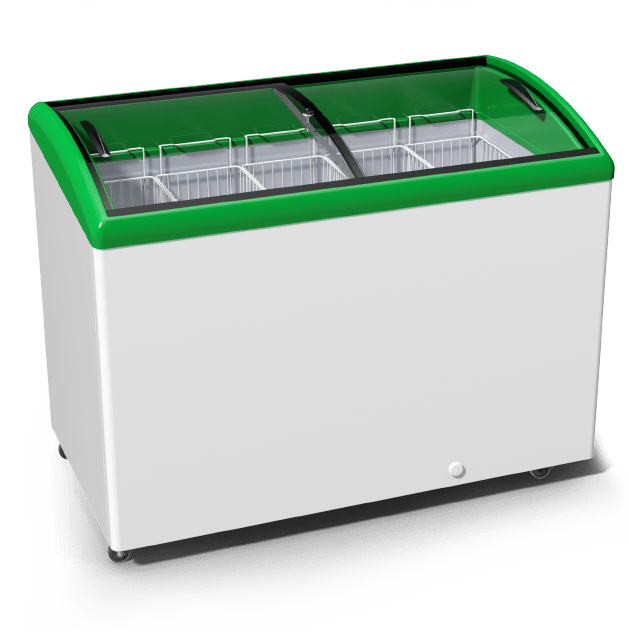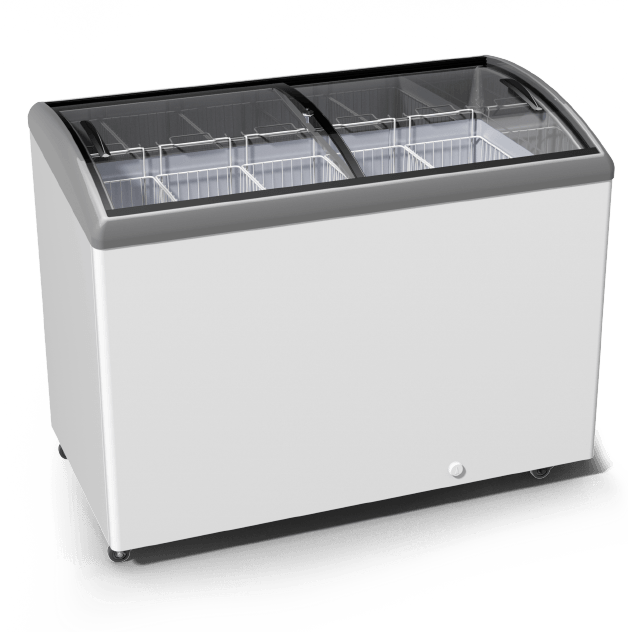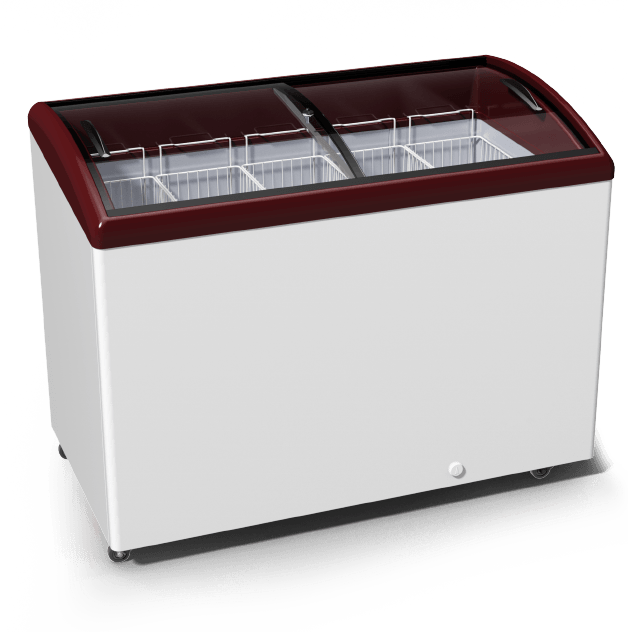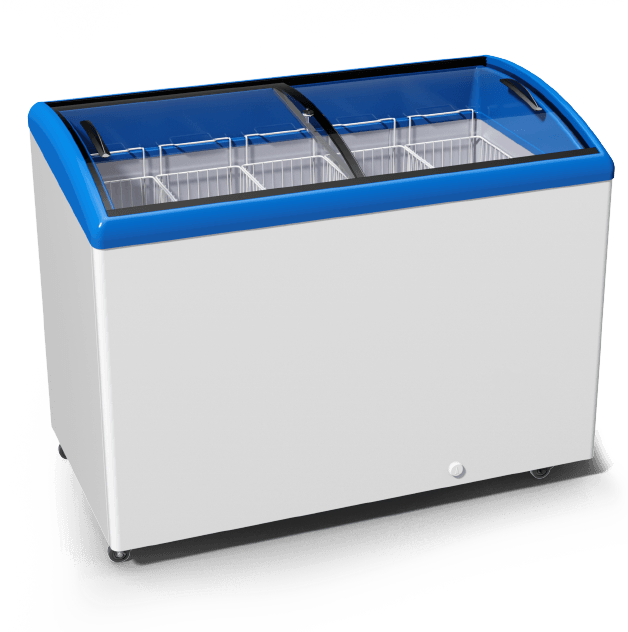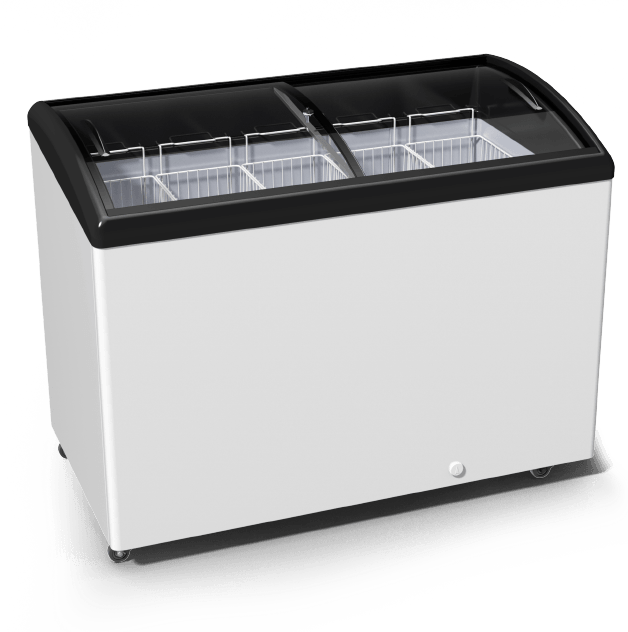 N400S
Display chest N400S is a professional refrigeration equipment, which is intended for storage and sales products. The peculiarity of this model is curved glass and LED lighting, which provide better visibility and presentation of the product in the equipment. The frame is made of shock-resistant ABS plastics with protective PMMA layer. Wide plastics colour range allows you to choose the right equipment for the style of your outlet. This display freezer is energy-efficient and operates reliably at ambient temperatures up to +35°C.
Options:
Advertising lightbox
Bimetallic thermometer
Electronic thermoregulator
Branding of any complexity
Cabinet body painting in individual colour
---
* All goods are certified by UrkSEPRO system
** JUKA-Invest Ltd has a right to make constructive changes in order to improve the characteristics of products without prior notice to the customer.
Technical details
Ambient temperature range
+16...+35°C
Operating temperature
-5...+5°C
Refrigerant quantity
0,09 kg
Voltage / frequency
220-240/50 V/HZ
Nominal current consumption
1,1 А
Current consumption is taken at 25°С
1,7 kW/24h
Temperature controller
electro
Maximum load for 1 basket
10 kg