Search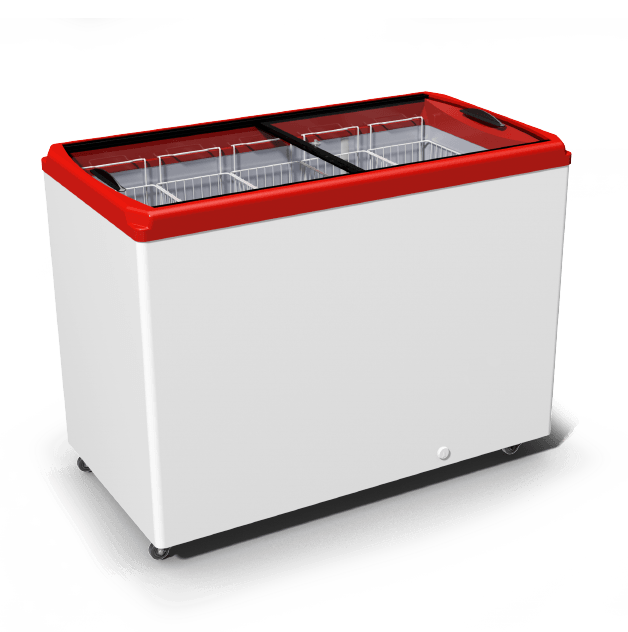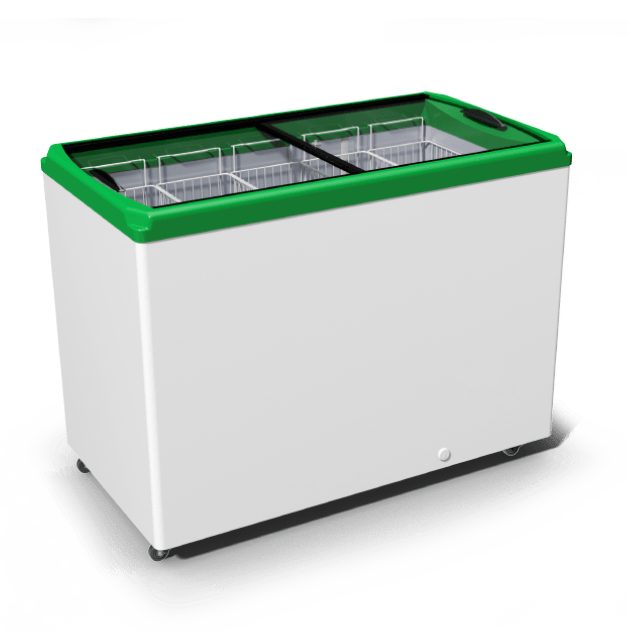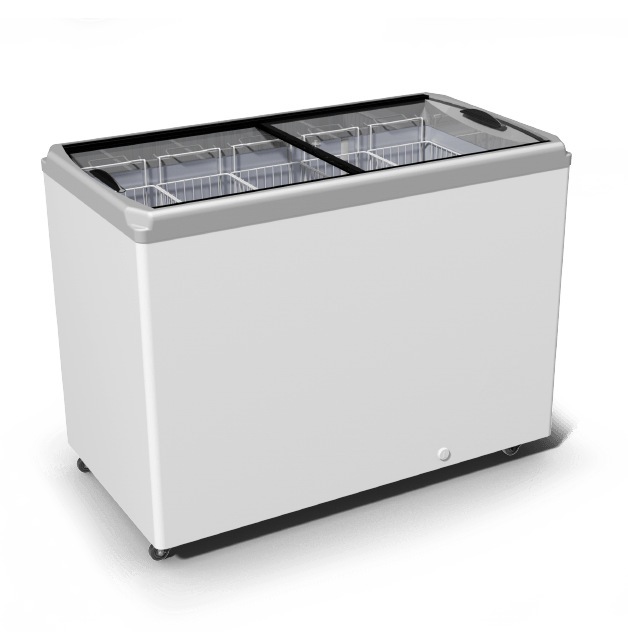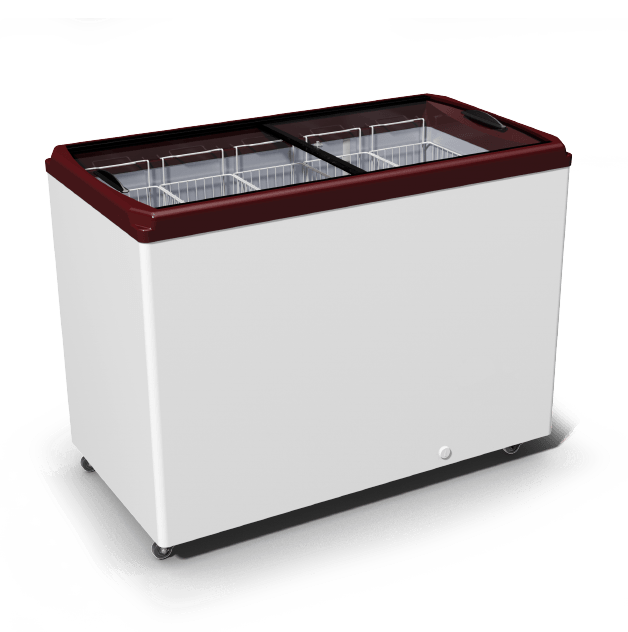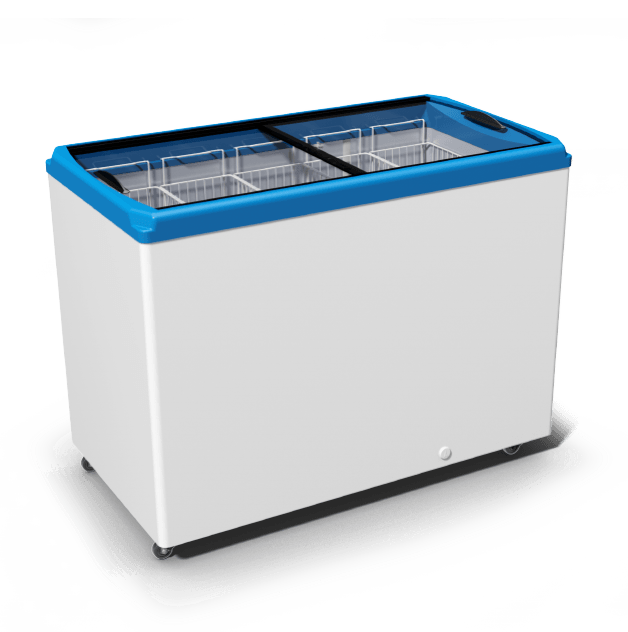 M400P
Display freezer M400P is a professional refrigeration equipment, which is intended for storage and sales of ice cream, semi-frozen foods and other frozen products. The peculiarity of this model is flat sliding glass. The frame is made of shock-resistant ABS plastics with protective PMMA layer. Wide plastics colour range allows you to choose the right equipment for the style of your outlet. This display freezer is energy-efficient and operates reliably at ambient temperatures up to +35°C.
Options:
Bimetallic thermometer
Electronic thermoregulator
Branding of any complexity
Cabinet body painting in individual colour
---
* All goods are certified by UrkSEPRO system
** JUKA-Invest Ltd has a right to make constructive changes in order to improve the characteristics of products without prior notice to the customer.
Technical details
Ambient temperature range
+16...+35°C
Operating temperature
-14...-23°C
Refrigerant
R404a / R452a / R290 / R290*
CO₂
0,63 t / 0,34 t / 0,00 t / 0,00 t
Refrigerant quantity
0,16 kg / 0,16 kg / 0,075 kg / 0,075 kg
Voltage / frequency
220-240/50 V/HZ
Nominal current consumption
1,6 / 1,6 / 1,5 / 0,8 А
Current consumption is taken at 25°С
3,1 / 3,1 / 2,6 / 1,85 kW/24h
Temperature controller
electromechanical
Maximum load for 1 basket
10 kg
* - energy efficient model
R290*