Search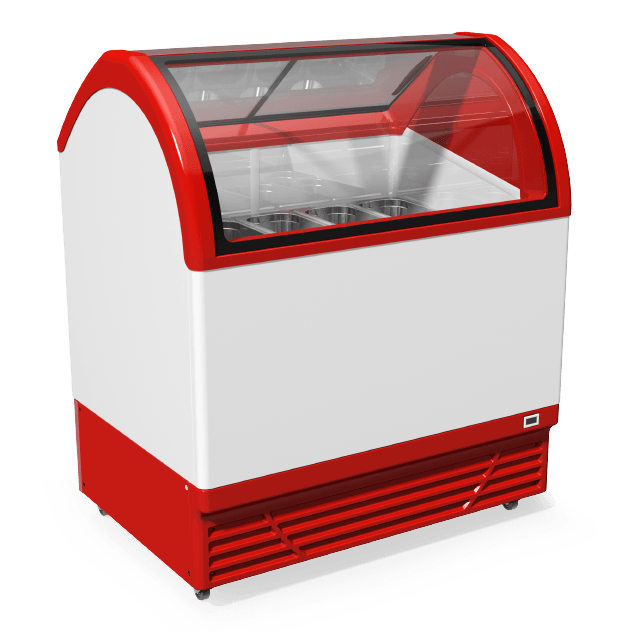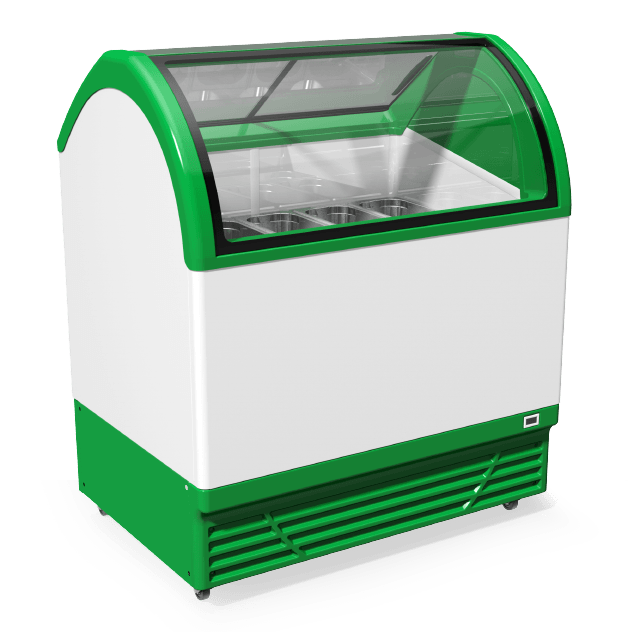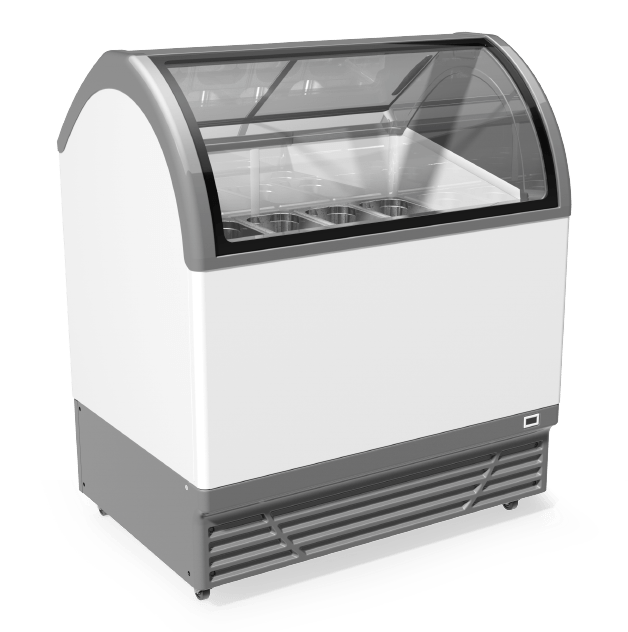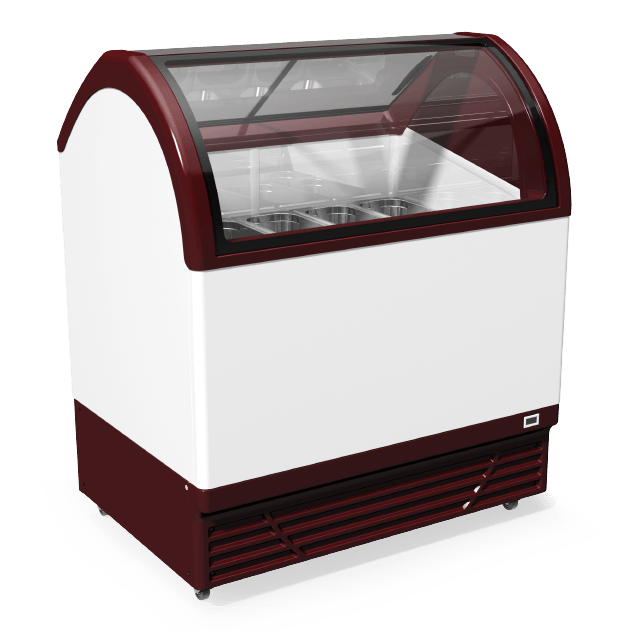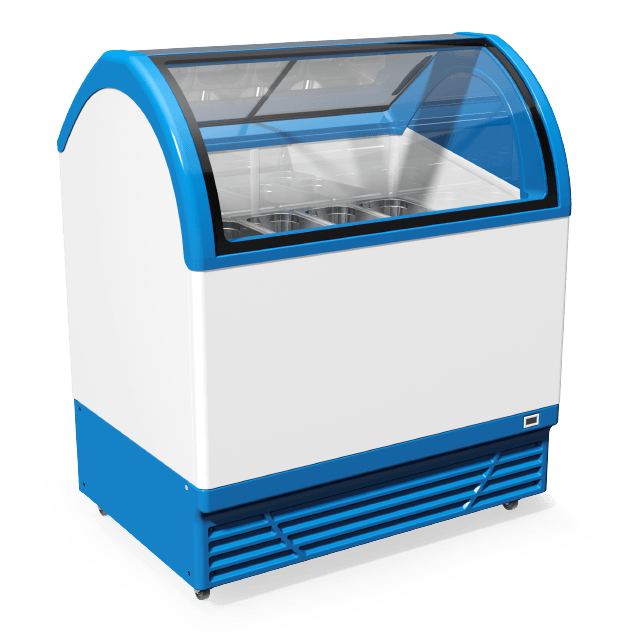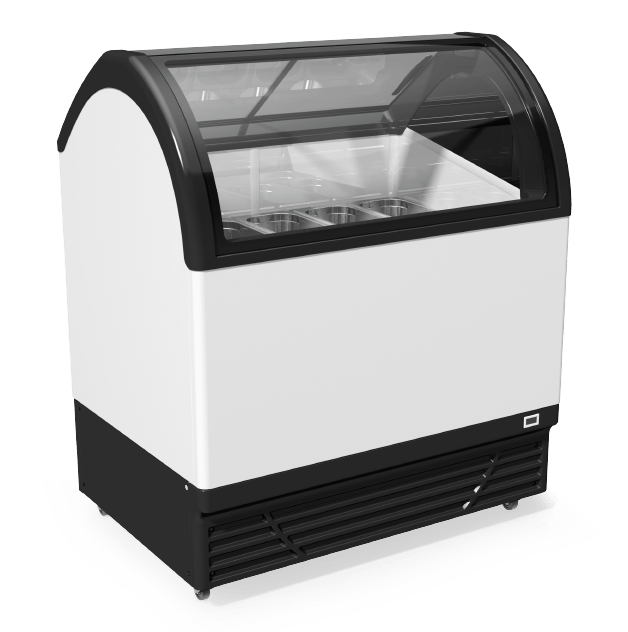 M300Q
Display freezer M300Q is an exclusive model for selling ice cream (gelato). Equipped with a low-emission ISO COMFORT double glass pane, which gives the model special uniqueness, provides increased product overview and eliminates the possibility of condensation on the glass. The inner cabinet of the equipment is made of food safe metal. The display freezer is equipped with energy-saving LED lighting.
The equipment operates in a system of static cold, which makes it possible not only to sell and exhibit products in the equipment, but also to store it after closing the outlet. The showcase is easy to operate, does not require additional maintenance due to the skin-condenser type.
Options:
branding of any complexity
cabinet body painting in individual colour
---
* All goods are certified by UrkSEPRO system.
** JUKA-Invest Ltd has a right to make constructive changes in order to improve the characteristics of products without prior notice to the customer.
Technical details
Ambient temperature range
+16...+35°C
Operating temperature
-14...-23°C
Refrigerant
R404a / R452a / R290 / R290*
CO₂
0,59 t / 0,32 t / 0,00 t / 0,00 t
Refrigerant quantity
0,15 kg / 0,15 kg / 0,075 kg / 0,075 kg
Voltage / frequency
220-240/50 V/HZ
Nominal current consumption
1,8 / 1,8 / 1,3 / 0,7 А
Current consumption is taken at 25°С
3,5 / 3,5 / 3,0 / 2,6 kW/24h
Temperature controller
electronic
Frame for ice-cream containers
7
* - energy efficient model
R290*