Search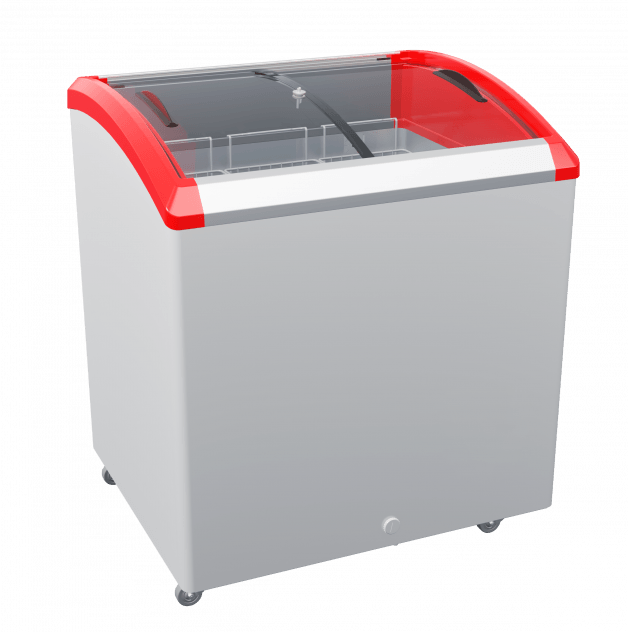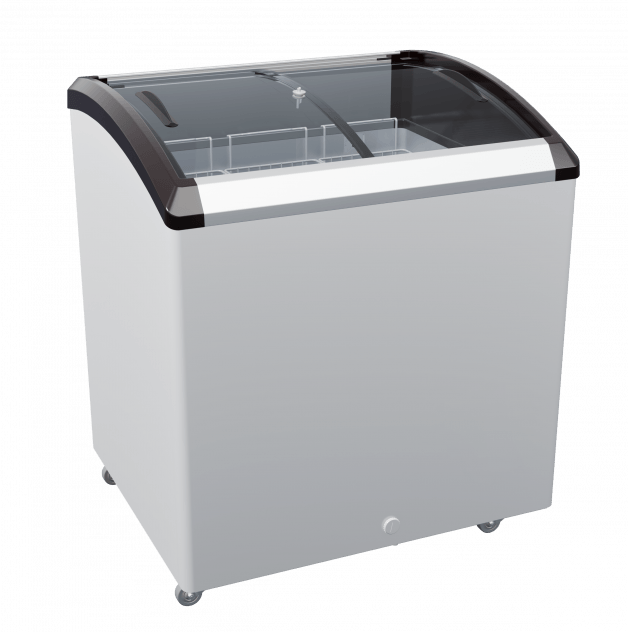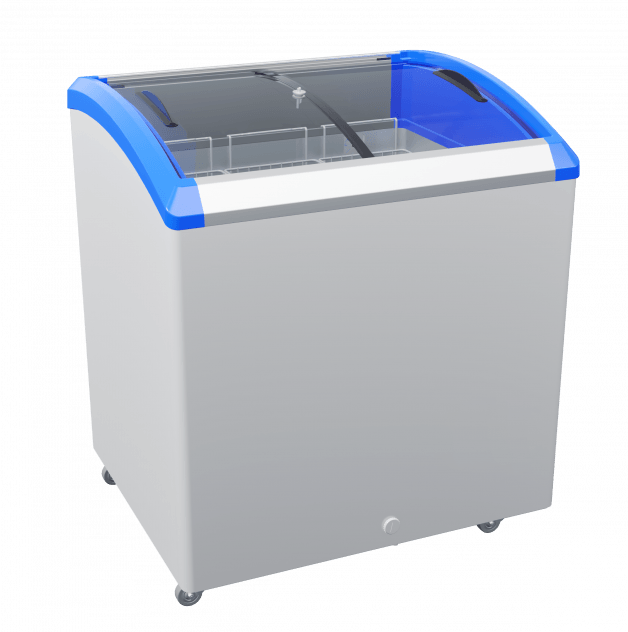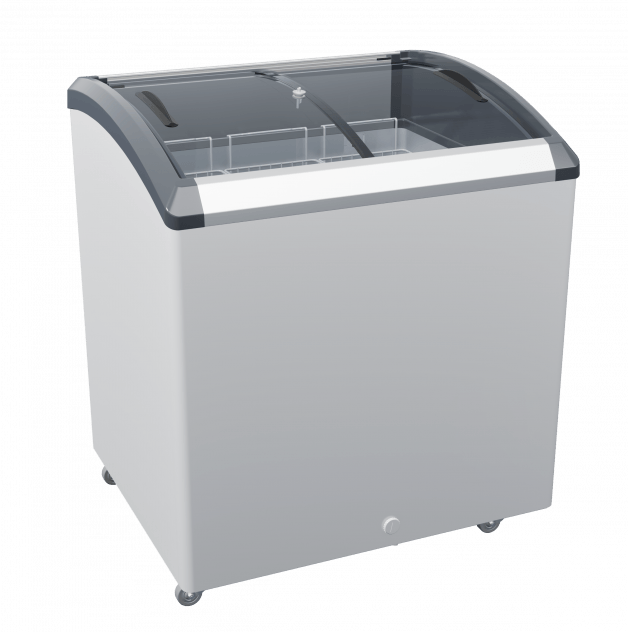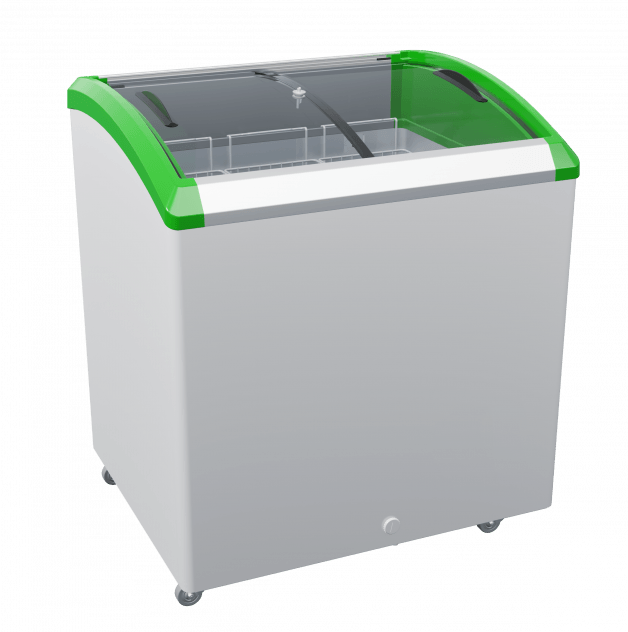 M200SF
The display freezer M200SF combined of aluminium profiles is a professional freezing equipment for storage of ice cream, semi-finished products and frozen food. The main pecularity of this model is advanced design of the frame, which fits into the overall design of the freezer and ensures its integrity. This item is equipped with curved glass and energy-saving LED strip, which is built into the frame and neither uses additional space on the freezer's volume, nor prevents the loading and unloading of products. The wide colour range of plastics makes it possible to select the right equipment for your store unit. Our product is energy efficient and works reliably at ambient temperature up to + 35 °C.
Options:
Advertising lightbox
Bimetallic thermometer
Electronic thermoregulator
Branding of any complexity
Cabinet body painting in individual colour
---
* All goods are certified by UrkSEPRO system
** JUKA-Invest Ltd has a right to make constructive changes in order to improve the characteristics of products without prior notice to the customer.
Technical details
Ambient temperature range
+16...+35°C
Operating temperature
-14...-23°C
Refrigerant
R404a / R452a / R290 / R290*
CO₂
0,55 t / 0,30 t / 0,00 t / 0,00 t
Refrigerant quantity
0,14 kg / 0,14 kg / 0,07 kg / 0,07 kg
Voltage / frequency
220-240/50 V/HZ
Nominal current consumption
1,2 А / 1,2 A / 1,1 / 0,6 A
Current consumption is taken at 25°С
1,9 / 1,9 / 1,7 / 1,2 kW/24h
Temperature controller
electromechanical
Maximum load for 1 basket
10 kg
* - energy efficient model
R290*