Search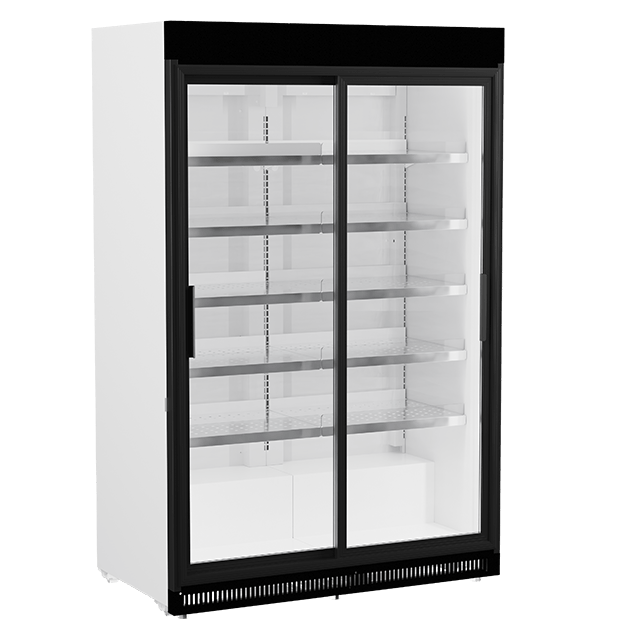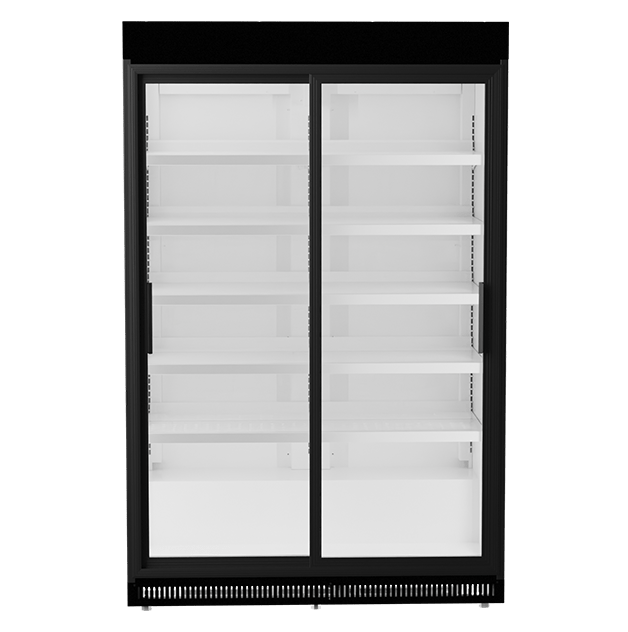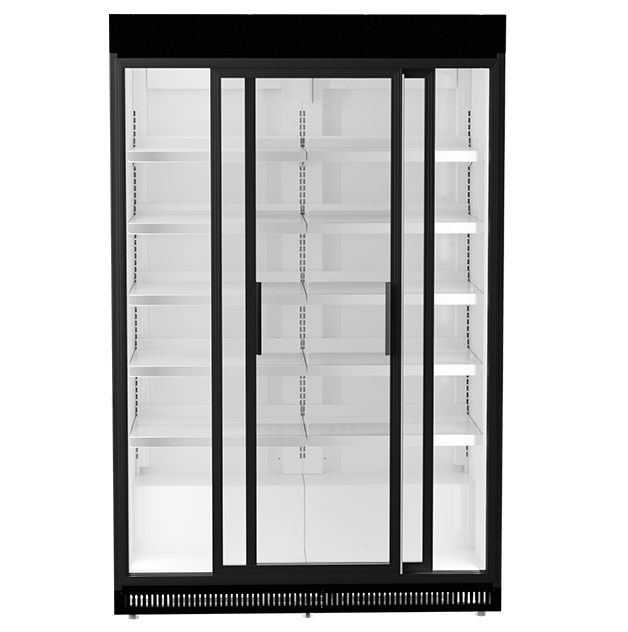 Cooling cabinet VD125S
Refrigerated cabinet VD125S is a professional refrigeration equipment designed for the sale of food and beverages. Spacious and easy to use. The large net volume of the two-door cabinet will let you store and sell a wide range of foodstaff at the same time! Top and side lighting, combined with a pure white interior, provides a spectacular and efficient view of food. Standard equipment – an electronic control unit that controls the temperature setting and the automatic defrosting function. A sliding door with a spring that returns the door to its original closed position. The inner part of the cabinet is made of painted metal with high sanitary and hygienic tolerances, the outer part is made of painted galvanized metal 0.5 mm; the body is filled with high-strength polyurethane foam, which guarantees excellent thermal insulation, tightness, rigidity and structural strength. The cabinet is completed with 10 shelves made of galvanized steel with a powder coating, with the possibility of angular adjustment. To move the cabinet on the surface, 6 fixed wheels are provided.
Options:
branding of any complexity
individual body color outside and inside
---
* All goods are certified by UrkSEPRO system.
** JUKA-Invest Ltd has a right to make constructive changes in order to improve the characteristics of products without prior notice to the customer.
Technical details
Ambient temperature range
+16...+30°C
Operating temperature
+1...+10°C
Refrigerant quantity
0,11 kg
Voltage / frequency
220-240/50 V/HZ
Nominal current consumption
4,0 А
Current consumption is taken at 25°С
6,4 kWt/24 h
Temperature controller
electro
Grid Shelf
10 pcs included in set
Exposure area of one shelf
0,28 m²
Max loading per 1 shelf
40 kg
Insulation thickness
45 mm