Search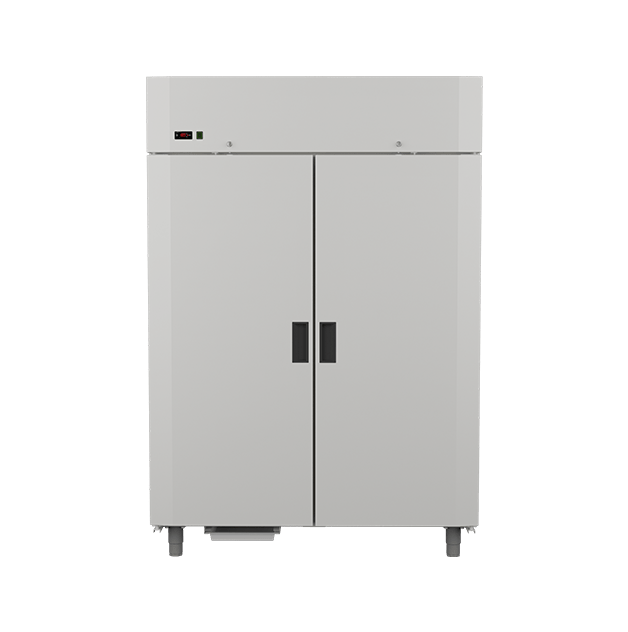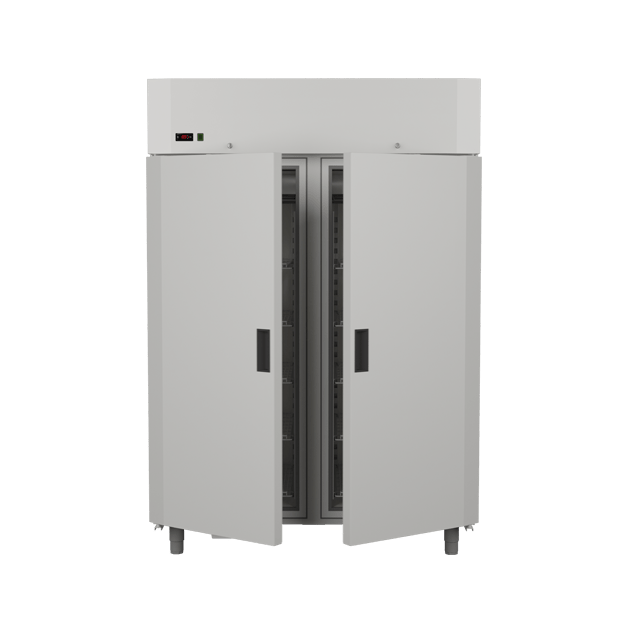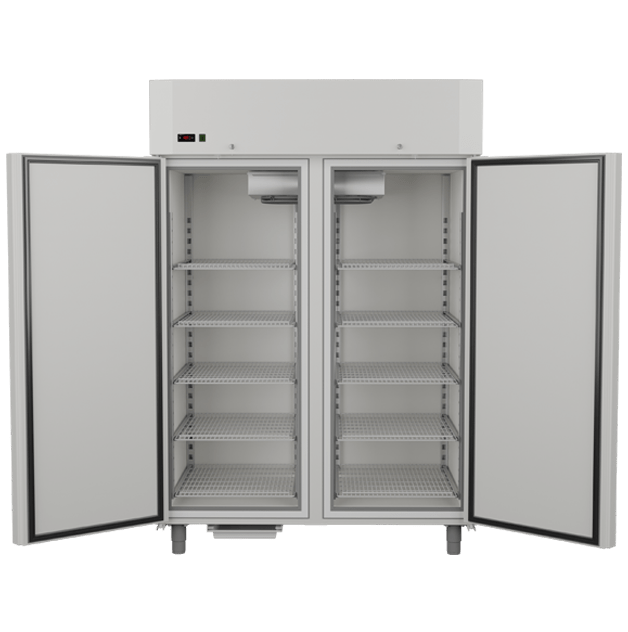 Cooling cabinet SD140M
Refrigerating cabinet SD140M is a professional commercial refrigeration equipment that is the best choice for kitchens, warehouses, grocery stores, catering establishments. It's spacious and convenient. Preferable, when talking purely about storing of goods. Big volume of the cabinet will help to store a lot of products simultaneously. The cabinet is equipped with an electronic control unit that controls the set temperature and automatic defrost function. Inner part of the cabinet is made of varcolour metal with polymer coating, and the hull filled with high strength polyurethane foam, which guarantees great thermal insulation, tightness, rigidity and strength of structures. The cabinet is staffed with ten height-adjustable shelves with polymer paint coating.
Options:
additional shelves
stainless steel cabinet
branding of any complexity
---
* All goods are certified by UrkSEPRO system.
** JUKA-Invest Ltd has a right to make constructive changes in order to improve the characteristics of products without prior notice to the customer.
Technical details
Ambient temperature range
+16...+35°C
Operating temperature
-5...+5°C
Refrigerant
R404a / R452a
Refrigerant quantity
0,35 kg / 0,35 kg
Voltage / frequency
220-240/50 V/HZ
Nominal current consumption
4,5 А
Current consumption is taken at 25°С
6,0 kWt/24 h
Temperature controller
electro
Grid Shelf
10 pcs included in set
Max loading per 1 shelf
30 kg
Insulation thickness
70 mm